This week's topic is… Ten Fairytale Retellings I've Read/Want To Read (or you could do fairytales I want to be retold or fairytales I love)
In case you didn't already know, I LOVE fairytale retellings. There were so many variations that I could have done of this Top Ten.
But, I did my Top Ten fairytale retellings that I really want to read. Because, I basically want to read ALL of the retellings.
Which Retellings are on the top of my TBR?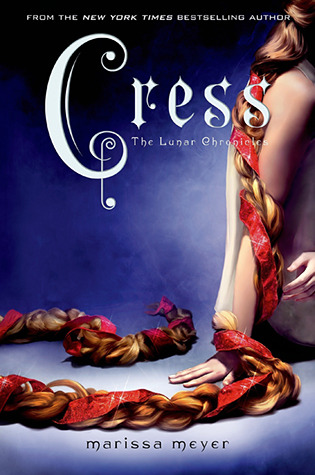 The Lunar Chronicles series by Marissa Meyer
I've needed to read this one for a while. I hope to get around to it sometime this month. I've heard that Cress is the best book in the series yet, and I can't wait to read it.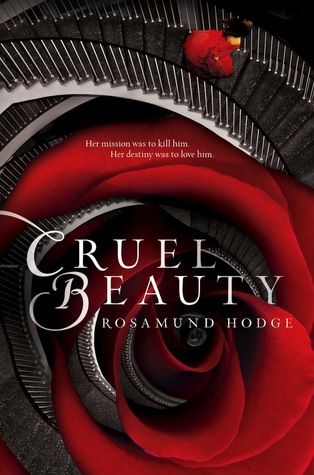 2.
Cruel Beauty
(Beauty and the Beast)
I've really wanted to read one of her books for the longest time. They look wonderful and I think I'd really love them. Why haven't I read this yet? Hopefully soon!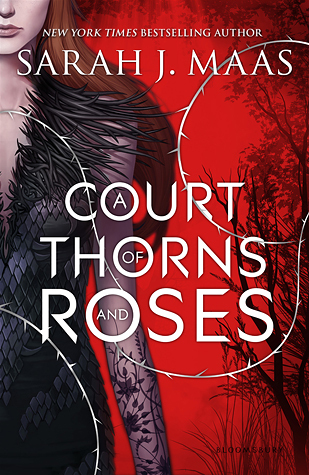 3.
A Court of Thorns and Roses
(Beauty and the beast)
I adore SJM and her books are always wonderful. I seriously cannot believe I haven't read this yet. Beauty and the Beast retellings are always fun plus SJM's writing and FAE and her amazing (fictional) men. Yes, please.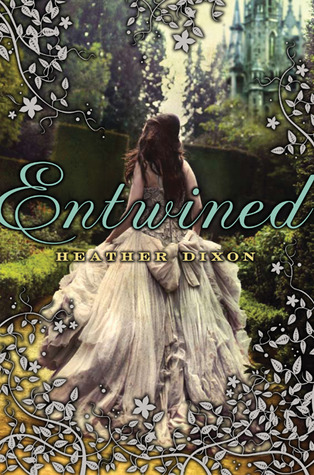 4.
Entwined
(The Twelve Dancing Princesses)
I've had this book for the longest time. Still haven't gotten around to reading it yet. I will eventually (hopefully soon) read this one. I've read other 12 Dancing Princess retellings in the past, and really enjoyed them.
5.
A Long Long Sleep
(Sleeping Beauty)
What drew me to this one is the fact that it's a sci-fi fairytale retelling. I LOVE when Sci-Fi is mixed with fairytale retellings because it usually brings such amazing outcomes. It's just a great mix.
6.
A Kiss In Time
(Sleeping Beauty)
I've had my eye on this one for a while. It just looks super cute and funny and lighthearted.
By Michael Buckley and Peter Ferguson
This is actually a children's book series that I've heard nothing but great things about. It sort of seems like Percy Jackson-ish, but with fairytales. Two sisters find out that they are the descendants of the brothers Grimm and it gets them involved in all kinds of adventures and mysteries. It mixes fairytales and mystery and I can't wait to read it! I'll probably be getting around to this one really soon.
8.
Princess of Glass
(Cinderella)
I've read some of her previous fairytale retellings (including the first book in this series) and really enjoyed them. Hopefully, one day, I'll get around to continuing on with this series.
(and because I just have to)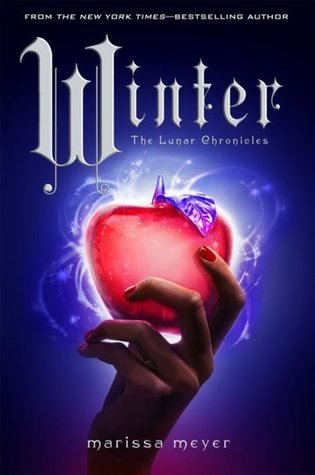 I am so excited for Winter. I LOVE the Lunar Chronicles and I can't wait to get my hands on Winter! (and I haven't even read Cress yet) Let's be serious. Who ISN'T excited for Winter??
10.
The Shadow Queen
(Snow White)
I haven't read anything by C.J Redwine yet, (which is regrettable) Hopefully that will change once The Shadow Queen comes out. Because it looks AMAZING.
There you have it! And I didn't even get into all of the other categories of retellings. Really, the list could go on and on.
I can't wait to see everyone else's lists (more retellings for my TBR!!) Also, if you've read any of these, let me know what you thought. Thanks for stopping by!