This week, I'm linking up with the
Sunday Post
. Go check it out!
This month has just been crazy. I still can't believe that May is over. But I'm super excited because June means school is wrapping up and it will officially be summer. I can't wait for the sunny days and hot weather.
And summer means I'll have tons more free time for reading and blogging and I am looking forward to spending the summer doing just that!
How many books did I read?
So, I read a total of 9 books in April, which Is exactly the same as last month. I don't know how that happened. I haven't been too happy with how many books I've been reading, because 9 for the whole month doesn't seem like a lot to me. And I'm getting really behind in my Goodreads challenge. But, like I said, I am getting really excited because I know that I'll have tons more time for reading soon.
Also: I have reviews up for almost all of these, so if you are interested, check them out!
How do my ratings look this month?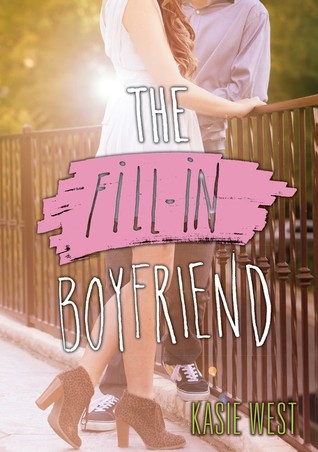 Overall, I am happy with the books I read this month. I discovered Colleen Hoover, tried something new by reading a graphic novel, and read Sarah Dessen's newest book, Saint Anything and The Fill-In Boyfriend by Kasie West.
So, how is my Goodreads goal doing? Pretty bad.
Last month I said "hopefully I'll be able to catch up by May". Hahaha. No. I'm 7 books behind now, whereas last month, I was only 4 books behind.
My May TBR was an utter failure. I told you I can't do TBR's. I wanted to read Vanishing Girls and The Winners Crime. Did I get to either of those this month? No. It's quite frustrating.
Honestly, I don't really think I'm making a TBR. I just know that I'm in a contemporary mood, so I'll probably be reading a lot of those.
So, that was my month in review! What about you? Leave me a link to your May wrap up and June TBR.