This week's topic is… Top Ten Books on My Fall TBR
I LOVE doing seasonal TBR Top Ten Tuesdays. There's something so exciting about TBRs for a new season. All of these are books I sincerely hope to be getting to this fall and I want to try to do better in regards to my TBR this season.
Ten books I want to read the most this Fall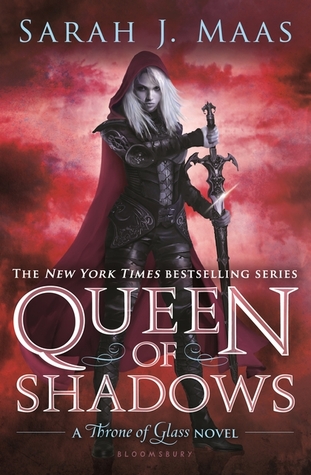 Queen of Shadows is #1 on my list. I'm actually proud of myself because I've started this one already and am ten chapters in. I'm reading this with the #AEJreadsQoS read-a-long and having the best time. If this is on your TBR, start reading it now and join in!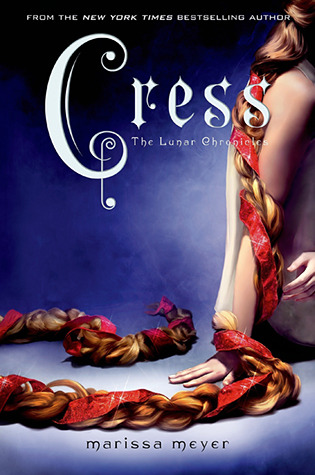 I haven't read Cress yet and it's not okay. I've talked about it before and have had approximately 1000 people tell me that I need to read this. Lunar Chronicles is one of my favorite series and I can't wait to read finally read Cress (sometime) soon.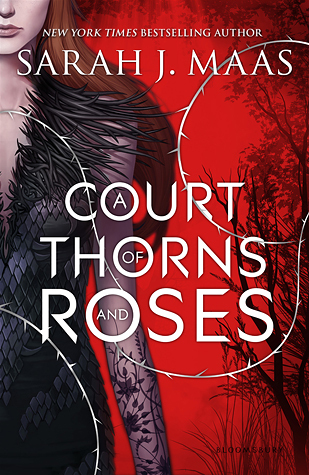 3.
A Court of Thorns and Roses
ACTOAR was on my Top Ten Fairytale Retellings TBR I believe too. Basically, it's been on every TBR of mine ever since it came out. It's Sarah J. Maas, I know I'll love it. Even one of my mom's friends was like "Have you read this book? It's really good!" YES I KNOW. I'M WORKING ON IT.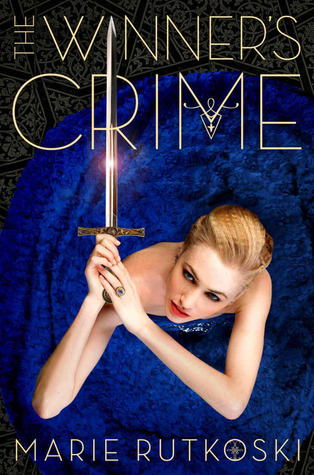 This is absolutely deplorable. This book was on my May TBR. No joke. I REALLY want to continue on with this series and see what happens with these characters. And I intend to soon.
I've been working my way through the Mistborn trilogy and I'll be so sad once I finish the final book. I'm not ready for it to be over! Thankfully, Brandon Sanderson has plenty of other fantasy book for me to read once this is over.
I'm SO HAPPY that Legacy of Kings is finally released. This was one of my most anticipated releases and I can't wait to read it. It sounds amazing and unique and right up my alley.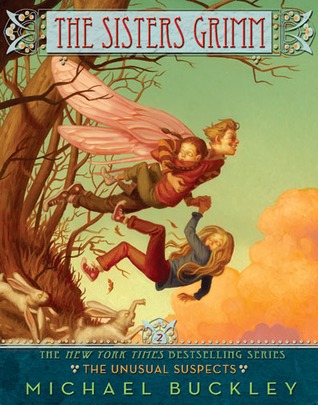 By Michael Buckley and Peter Ferguson
This is the second book in the Sisters Grimm series. I just recently read the first book and LOVED it. It's like Percy Jackson but with fairytales. It's incredible. I can't wait to get my hands on the other books in the series. (Frustrating story: I tried to buy this at Barnes and Noble the other day and they DIDN'T HAVE IT. *anger*)
I've heard good things about Night Film and have been meaning to read it for a while. It sounds like a perfect book for fall and I'm hoping to read it very soon.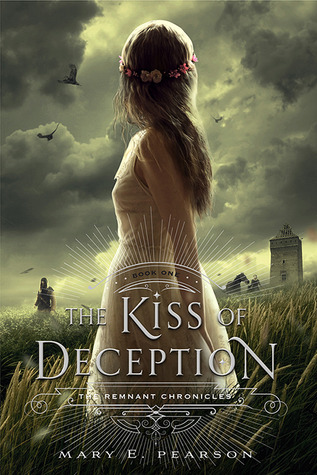 I've been meaning to read Kiss of Deception since it came out over a YEAR ago. It has a sequel out now. That's how long it's been. Once again, I know I'll love it, so it's just a matter of finally reading it.
10.
Queen of The Tearling
This is kind of my wild card. I don't actually have this book yet, and my reading it very much depends on when I can get my hands on a copy. But, lately, I've been itching to read this series because it sounds great and it's Fantasy. So, of course I'm going to read it.
There you have it! There's much more, but those are the main ones that I need to get to.
I can't wait to see everyone else's lists (because I really need more books for my TBR. Lol.) Also, if you've read any of these, let me know what you thought. Thanks for stopping by!