Last week, I did a post about other settings in YA and why it seems like there are so few YA books set in Europe. You can click

here

to go to that. That was a really fun post and I always enjoy doing discussions. Today, I thought I'd continue on that trend and recommend some YA books that are set in other places like Europe. I haven't read a whole lot, which is what spurred the discussion. However, there are a couple I've read that I've really enjoyed.
This is such a popular book in the YA contemporary circle. So, it probably comes as no surprise that I'm recommending this one. Anna and The French Kiss is set in France and follows the main character, Anna and her adventures in France as she attends a boarding school. This is such an adorable book and I love when Anna gets to go out and explore Paris. If you are looking for a cute romance in a different setting, definitely pick this one up!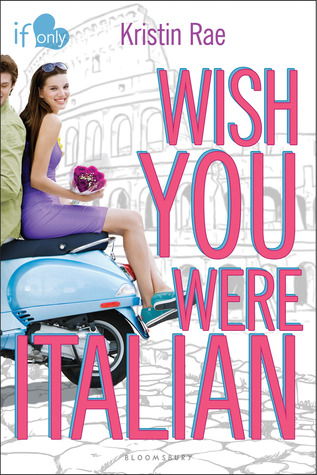 Wish You Were Italian
by Kristin Rae
I feel like this book isn't as well known, but I really enjoyed it and I loved getting to follow Pippa on her adventures through Europe. Pippa decides to ditch her summer art program and just enjoy her time in Italy. She wants to have adventures and explore Italy. Do things she's always wanted to do. It was such a fun time to get to go on this journey through Italy, because Pippa never knew what was going to happen next. She gets to meet so many people and make such great friends and just do amazing things that she never would have if she hadn't kept her mind open and let her adventures lead her to her next destination. This was such a cute book and I loved that it was set in Italy! If you haven't read anything set in Italy or you want to read more, definitely check this one out!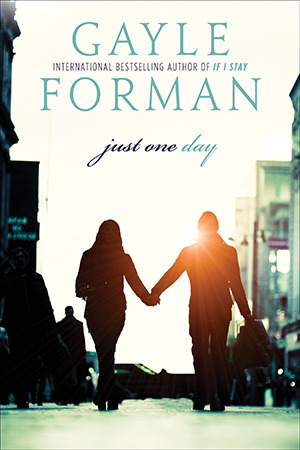 Just One Day
by Gayle Forman
This is one of my all-time favorite contemporary novels. This is such a whirlwind romance and a European adventure all rolled into one. Most of Just One Day takes place in Paris, but you also get to visit London,
Stratford
-Upon-Avon and Amsterdam. In a spur of the moment decision, Allyson goes with Willem, who is practically a stranger on a detour to Paris. I loved how…freeing this book felt. They just went wherever the wind blew them. There was no plans, no destination and they got to go so many places and experience so many things in just one day. The second book, Just One Year is also fantastic and has many more awesome settings and places and adventures.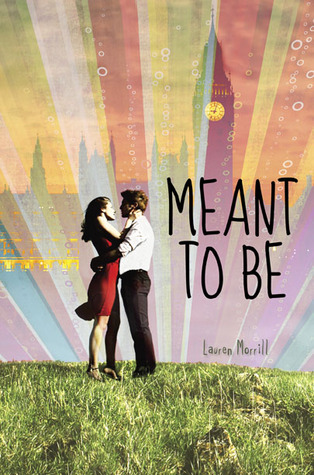 Meant To Be
by Lauren Morrill
I read this book a while ago, but I remember that I really enjoyed it. The main character, Julia, is on a class trip to London, where she gets partnered with her "personal nemesis" and class clown, Jason. I loved getting to see Julia and Jason travel through London and get to explore and learn things about London and about each other. This was a really cute book, and I really enjoyed both the awesome setting and the characters.
I think that's it for today! If you have any recommendations for books set in different places, such as Europe, share! I'm always looking for recommendations. And if you liked this, let me know what kind of books I should recommend next.